Lately, I have been answering many questions about my business Rock and Stem Holistics. A common question that comes up is where exactly the name Rock and Stem came from. So, here I will share the backstory…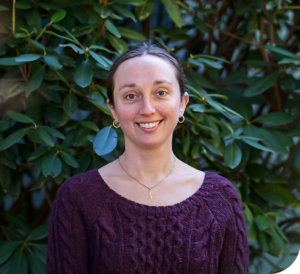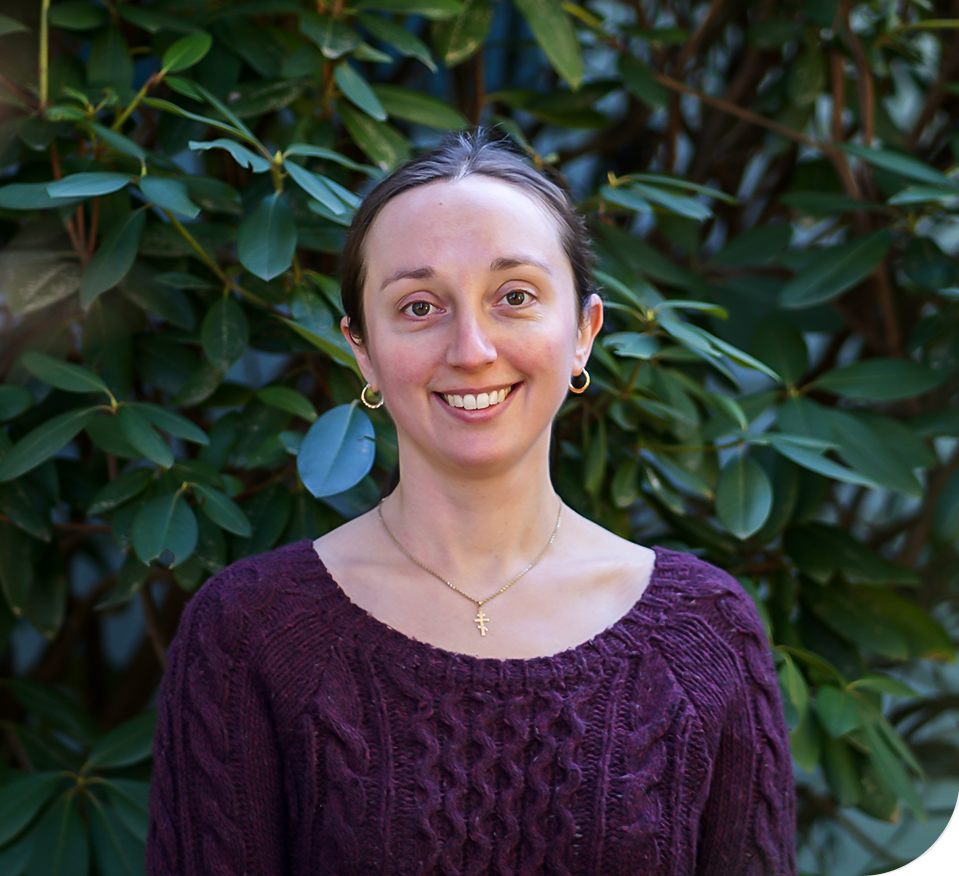 One of my first jobs as a naturopathic doctor was in Northern Minnesota. At the time, I lived on the edge of town, surrounded by new housing developments and many open farm fields. On a chilly fall day, I looked outside my window, watching (to my left) a crew erecting a new home, while to my right, in the distance, I watched a farm crew clear a large field of sunflowers. This is where the inspiration for Rock and Stem came.
The Rock. The rock symbolizes the minerals of the earth, most of which are essential for health. The rock has also been a very important tool, allowing for the preparation of food, grains, and medicines through the centuries. A rock may also be seen as an obstacle, especially in the case of the farmer clearing a field for a new planting season. By identifying and removing these 'rocks' from our lives, is how we grow and prosper!
The Stem. The stem symbolizes the variety of vegetable material of the earth. The stem also symbolizes the many medicinal herbs that humans have used for thousands of years. Many herbal preparations use specific parts of the plant (such as the stem and leaves), while others use the entire plant. Herbs and vegetables are rich sources of many constituents, such as phenols and flavonoids, to name a few.
Hence, Rock and Stem Holistics was born!