You want more from your current healthcare provider

You want genuine conversations about your health.
You want help controlling blood sugar and blood pressure without additional pharmaceuticals.
You want to improve your energy levels, manage weight, and have better sleep quality.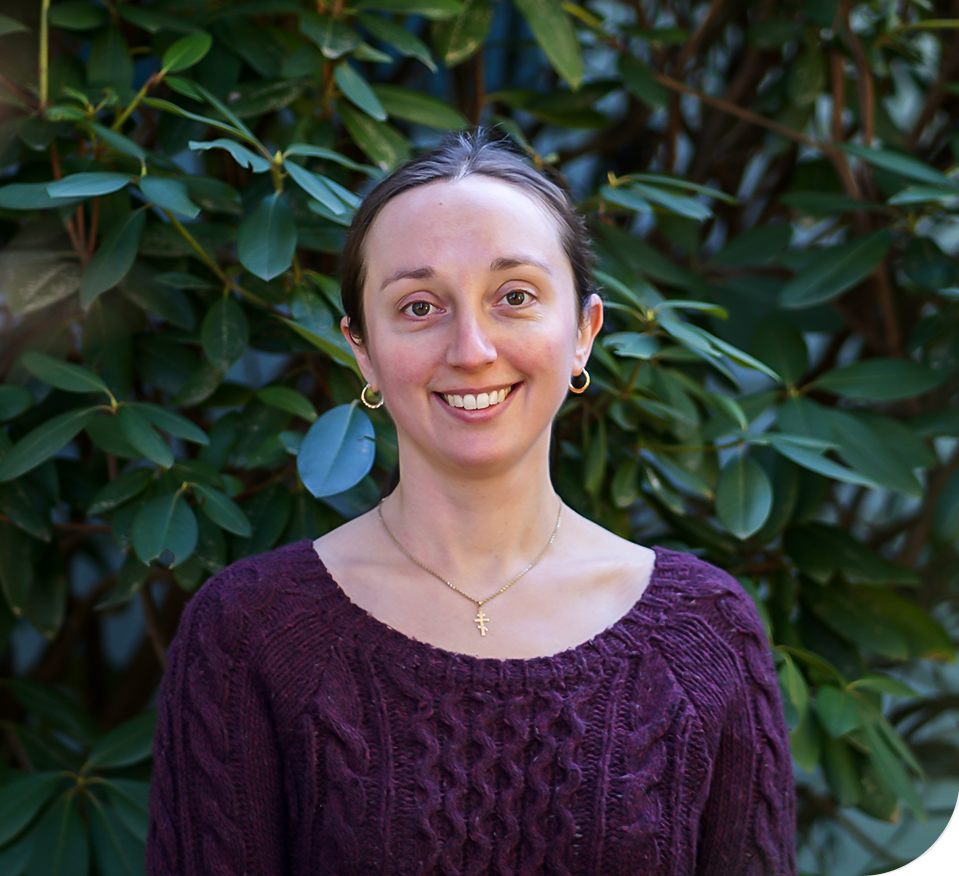 Welcome! I'm Kellyann Tomko, Doctor of Naturopathic Medicine.
I work closely with patients, taking time to know them as individuals. This allows us to learn about your body, health history, and lifestyle in our effort to identify the cause of your health issue or disease, addressing the disturbance at the root cause and creating a personalized plan for healing.
Acknowledging your symptoms without suppressing them, we work to improve your health and transform how you feel by focusing on the whole person. Through our work together:
You will be heard
Your health plan will be unique to you
You will have my guidance along the way
My goal is to help you regain and maintain your health by identifying the cause of disease, using traditional and natural approaches to bring about healing and balance. This may include naturopathic as well as integrative and functional modalities.
What my clients have to say.
"Dr. Tomko gave me the tools that I needed to make the necessary changes for my health. I did not realize how my eating habits were affecting my energy; I just thought I was getting old! Now I know getting older does not have to feel bad." – C.K.
"Dr. Tomko is so knowledgeable, and she is more than willing to share what she knows. I learned how my body works as an individual and how to better take care of myself. I don't take my health for granted anymore." – A.B.
"I really appreciate the time that Dr. Tomko spent to help me understand my glucose levels, HA1c, and cholesterol. I am in a better frame of mind concerning my health." – S.D.
"It is amazing how making a few dietary and lifestyle changes can improve your health for the better. I realize now what I must do to preserve my health." – T.G.